I began this blog back in 2011, which means I've been reviewing books for 8 years?? Wow! That's crazy. Below are the first 10 books that I had the chance to review on this blog. You can tell that the covers are a bit dated and my genres are more varied since I hadn't decided to focus on YA books yet.
Also, the reviews themselves are pretty bad. It's like looking back on any writing you've done before. It's easier to see all your mistakes with some distance.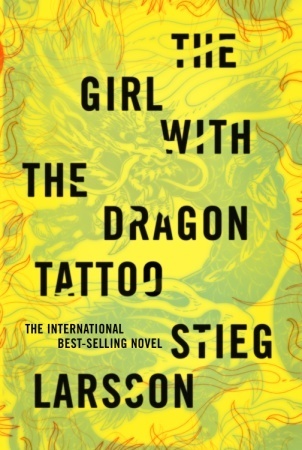 1 Dead Beautiful by Yvonne Woon
2 Linger by Maggie Stiefvater
3 The Girl with the Dragon Tattoo by Stieg Larsson
4 Beastly by Alex Flinn
5 Mockingjay by Suzanne Collins
6 Personal Demons by Lisa Desrochers
7 Cold Kiss by Amy Garvey
Fun Blog fact: this was the first book I ever gave away on Falling For YA!
8 Hereafter by Tara Hudson
9 The Lantern by Deborah Lawrensen
10 Divergent by Veronica Roth