1 Razorland Series by Ann Aguirre
So. Much. Action!
2 The Scorpio Races by Maggie Stiefvater
3 The Hobbit by JRR Tolkien
The BBC version is my favorite audiobook version because it felt like listening to a play complete with songs and a different voice for each character.
4 The Fault in Our Stars by John Green
5 The Princess Diarist by Carrie Fishe
r
So eerie listening to this because it's voiced by Carrie Fisher.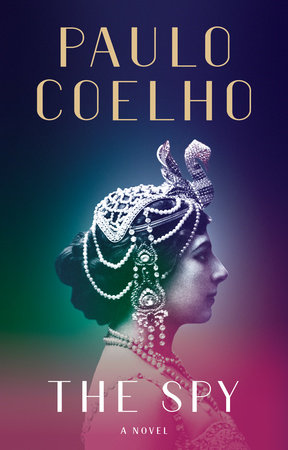 7 Tempest by Julie Cross
8 The Spy by Paulo Coelho
9 Six of Crows by Leigh Bardugo
I'm just gonna droll over the voice of Matthias now. He sounds like a sexier Christian Bale.
10 Empty Mansions: The Mysterious Life of Hugette Clark and the Spending of a Great American Fortune by Bill Dedman Paul Clark Newell
I loved this entire story and learning everything about Hugette!