JIMMY Patterson sent me a copy to check out, and is partnering with me for a giveaway!
Expelled
By James Patterson and Emily Raymond
Published by JIMMY Patterson
In Stores October 23rd, 2017
Synopsis:
One viral photo. Four expelled teens. Everyone's a suspect.
Will Foster's Twitter account used to be anonymous—until someone posted The Photo that got him and three other students expelled, their futures ruined forever. But who took the picture, and why are they being targeted?
To uncover the truth, Will gets close to the suspects: the hacker, the quarterback, the bad girl, the class clown, the vice principal, and... his own best friend. What secrets are they hiding, and even worse—what do they know about each other? The terrible truth will haunt them forever.
New York Times bestselling author James Patterson brings us another fast-moving tale of suspense, with danger, romance, and twists and turns that will keep you guessing to the very last page.
Goodreads | Amazon | B&N
My 5 Favorite High School Contemporary(ish) Reads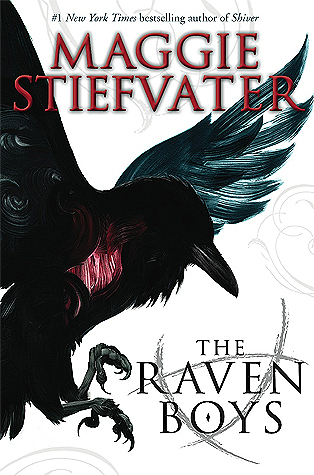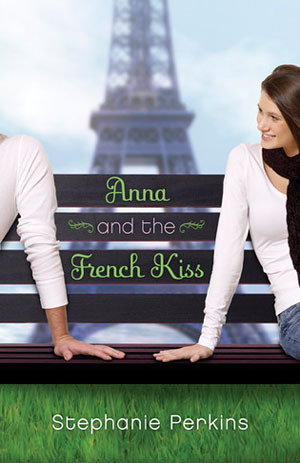 1. The Raven Boys by Maggie Stiefvater
I LOVE this entire series and it kind-of-sometimes takes place at a high school and it kind-of-sometimes is a contemporary so it made my list!
2. Anna and the French Kiss by Stephanie Perkins
One of the cutest books I've ever read. I know I had a big dumb grin on my face the entire time I was reading.
3. Play Me Backwards by Anna Selzer
Probably the closest to my own high school experience. The voice is just so real, this is another must read!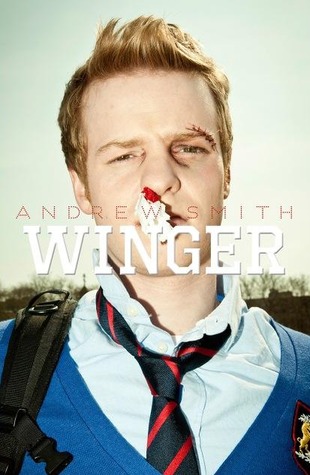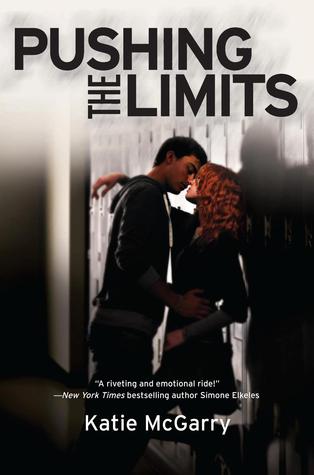 4. Winger by Andrew Smith
This novel is funny and also tackles serious issues. I liked the raw narration and the fact that it made me laugh and cry in equal parts.
5. Pushing the Limits by Katie McGarry
I like all of Katie McGarry's books but this is my favorite. I'm a sucker for two flawed characters finding love!
About the Author
James Patterson received the Literarian Award for Outstanding Service to the American Literary Community from the National Book Foundation. He holds the Guinness World Record for the most #1 New York Times bestsellers, including Confessions of a Murder Suspect and the Maximum Ride series, and his books have sold more than 350 million copies worldwide. A tireless champion of the power of books and reading, Patterson created a children's book imprint, JIMMY Patterson, whose mission is simple: "We want every kid who finishes a JIMMY Book to say, 'PLEASE GIVE ME ANOTHER BOOK.'" He has donated more than one million books to students and soldiers and funds over four hundred Teacher Education Scholarships at twenty-four colleges and universities. He has also donated millions of dollars to independent bookstores and school libraries. Patterson invests proceeds from the sales of JIMMY Patterson Books in pro-reading initiatives.
Visit
JamesPatterson.com
#GetExpelled
Giveaway
The Proof Is in the Picture!
Theo is out to catch a foe on film! One (1) winner receives:
Copy of Expelled
A perfect-for-selfies Podo Hands-Free Camera to get your own proof (of fall fun)!
a Rafflecopter giveaway