This is usually my favorite post to put together for this event. But this year I didn't really have a lot of book boyfriends. I didn't read that many shippy books. Maybe it's because of the death of the love triangle in YA? Not that I'm complaining. Anyway, here is my list for 2016!*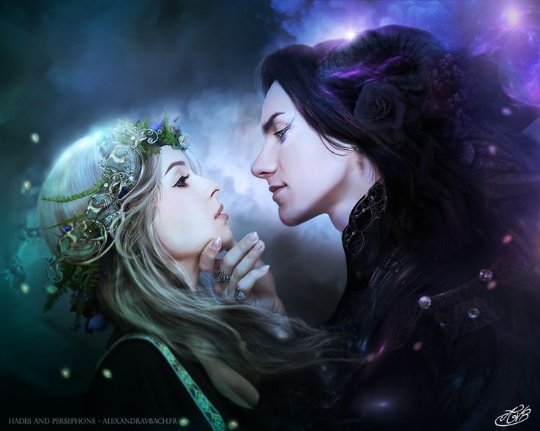 1 Rhysand (A Court of Mist & Fury by Sarah J. Maas)
I had a soft spot for Rhysand in The Court of Thorns and Roses and in this novel I became fully convinced he was the perfect book boyfriend for Feyre.
2 Jin (A Rebel of the Sands by Alwyn Hamilton)
With Jin there was a lot to like but what I liked most was that he let Amani shine. They were both fighters and it was great to watch them fight together.
3 Cedric (The Glittering Court by Richelle Mead)
Throughout the course of this novel you really got to see what Cedric and Adelaide go through to be together. It was totally swoony and I can't wait to read the rest of this series.
4 Scorpius (Harry Potter and the Cursed Child by J.K. Rowling)
Controversial choice, I know. But I'm taking book boyfriend loosely and in the end Scorpius is an amazing friend to Albus Severus...even when he doesn't deserve it. Also I totally think there was a hinted at relationship here, even if it wasn't mutual.
5 Death (Arcana Rising by Kresley Cole)
This image kind of reminds me of Spike from Buffy the Vampire Slayer. But, it doesn't change the fact that Death is my ship in The Arcana Chronicles Series! I can't wait until the finale next year. Hopefully by then Evie will have made up her mind and chosen Death.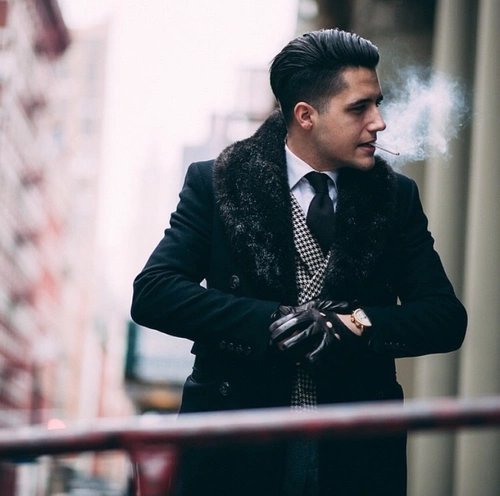 6 Kaz Brekker (Crooked Kingdom by Leigh Bardugo)
I just love Kaz's snarky dialogue. I may even like him more than Strumhound and that's saying something!
7 Arin (The Winner's Kiss by Marie Rutkoski)
Can we pause talk about how I didn't think Kestrel and Arin would make their relationship work? I was prepared for SO MANY TEARS but The Winner's Kiss definitely delivered with that title and this series ended happily.
8 Midnight (Wink Poppy Midnight by April Genevieve Tucholke)
Okay, so he's not the best book boyfriend. But I do think he genuinely cared about both Wink and Poppy. Even if he was slightly horrible. At least they were all horrible to eachother.
9 Riden (Daughter of the Pirate King by Tricia Levenseller)**
Ignore the fact that this is from a video game and instead focus on sexy pirates. But please, for the love of god, don't google sexy male pirates. It's not what you're looking for. You don't want that. I didn't want that. But, back to Riden, this book comes out in 2017 and he is a book boyfriend to look forward to. ALL THE WITTY BANTER.
10 Ronan Lynch/Richard Campell Gansey III/Adam/Maybe Noah (The Raven King by Maggie Steifvater)
Yes, all of the Raven Boys. Because, like Blue, I am a little in love with all of them.
*None of these images are mine. Where possible I have linked to the original source. If one of these images is yours and I have not linked I'd be happy to do so.
** This is a 2017 release but to be honest I was a little short of book boyfriends this year so he mad the cut.