Let's Chat!
As you can see if you look around Falling For YA I haven't been posting very often....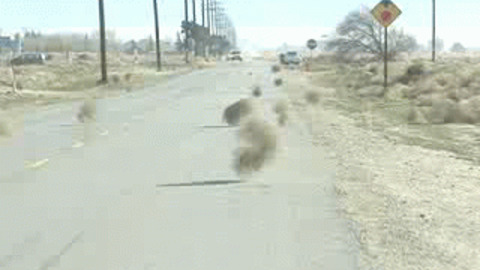 It was a slow process. At first I wasn't posting as frequently, then it was only weekly, and bi-weekly. Now I look at the blog and realize I haven't written a post in almost a month. It isn't because I've stopped loving reading, or I don't like blogging anymore. My priorities have just shifted.
In September I started Library school! I am in a one year intensive program to get my MLIS with a certificate in Law Librarianship from the University of Washington. Because it is intensive my focus has shifted to that. Library school and internships take up the bulk of my time. I'm already 8 books behind in my Goodreads challenge.
I'm not complaining though. This has been the best year of my life!
In February I got engaged! Allan is my bookend. Our brains work in the same way, he is absolutely hilarious, and I feel lucky every day that he stumbled in to my life.
I have also begun writing again. I started blogging at a time in my life when I needed something to distract me. I was going through law school, and reading/blogging was my creative outlet. Now that I am surrounding my life with the things I love, I'm ready to get back to a dream gave up a long time ago. I want to be a published author.
From March 14-18 I attended the Aspiring Writer's Workshop hosted by
Madcap Retreats
in Lyles, Tennessee. 12 Authors, 42 Retreat Attendees. It was amazing!
This author panel kind of blew my mind. Yes, that is really Courtney Stevens, Julie Murphy, Natalie Parker, Maggie Stiefvater, Carrie Ryan, Brenna Yovanoff, Tessa Gratton, Renee Ahdeieh and Sarah Henning!
What blew my mind even more then meeting these really talented authors was the supportive community all the madcappers created. Everyone at the retreat was welcoming, friendly. and intensely supportive. It didn't matter if you had never completed a draft or if you had written nine manuscripts and never had one published. We had each others backs.
Yes, that is me with Maggie Stiefvater!
Being in this environment renewed my passion for writing. It made me not want to give up on my dream, but rather strive my hardest to produce the best manuscript I can! If that sells wonderful, it it doesn't I'll try again.
So, that is where I have been. I've been studying to be a librarian, getting engaged, attending writing workshops and living my dreams. 2016 has already been a whirlwind and I don't expect it to stop any time soon.
This isn't a post saying I'm leaving. It's a post telling you what's happening in my life. It's a post letting you know that I'll still be here but at less frequent intervals and about a range of topics. This blog has been a part of my life since 2011. It's not going anywhere but for now it's not my top priority.