Full disclosure: I actually saw this topic on Facebook. I think it was either Epic or Fierce Reads that featured it. But, I thought it was fun, so I decided to share 20 new-ish releases that are perfect reads if you're as tired of Dystopians as I am.
1 Rush by Eve Silver
2 Scarlet by A.C. Gaughen
3 Something Real by Heather Demetrios
4 Mistwalker by Saundra Mitchell
5 The Assassin's Curse by Cassandra Rose Clarke
6 Stolen by Lucy Christopher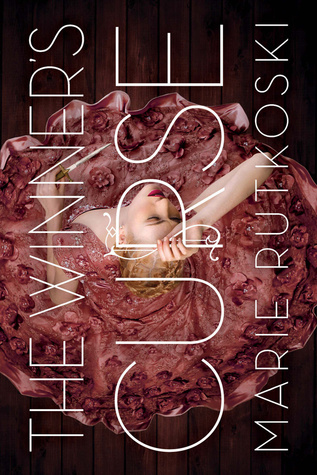 7 In The Shadow of Blackbirds by Cat Winters
8 The Raven Boys by Maggie Stiefvater
9 The Winner's Curse by Marie Rutkoski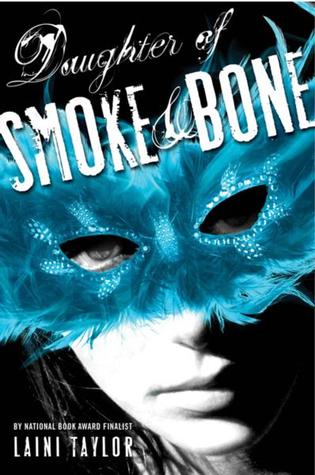 10 Daughter of Smoke and Bone by Laini Taylor
11 Anna and the French Kiss by Stephanie Perkins
12 Indelible by Dawn Metcalf
13 The Naturals by Jennifer Lynn Barnes
14 Boys of Summer by CJ Duggan
15 Unspoken by Sarah Rees Brennan
16 What A Boy Wants by Nyrae Dawn
17 The Scorpio Races by Maggie Stiefvater
18 Shadow and Bone by Leigh Bardugo
19 Hemlock by Kathleen Peacock
20 Splintered by AG Howard
What books would you recommend to those tired of dystopians?