The Summit

Curse

, can they make a quality book to movie adaptation?
Over the weekend I went and saw Ender's Game. The effects were amazing, the casting was great but something was missing, something about the story, plot, dialogue didn't feel right and I left the theater totally bummed (also kind of grossed out because the buggers were creepy) once again a book to movie adaption had failed to deliver.
This got me thinking about other book to movie adaptions and after some internet googling I saw that there was a common thread to all my disappointments and that is Summit Entertainment.
Okay, maybe I'm being hard on Summit other studios have also disappointed me but after Twilight was blatantly terrible I have had this studio under a microscope and have determined that if they make a movie I tend to not really like it. Summit is responsible for the single worst movie I've ever seen. Knowing with Nicholas Cage.
Worst movie ever, just saying
I digress, Knowing isn't even based on a book. It was just a terrible movie. Also random fact Nicholas Cage totally freaks me out.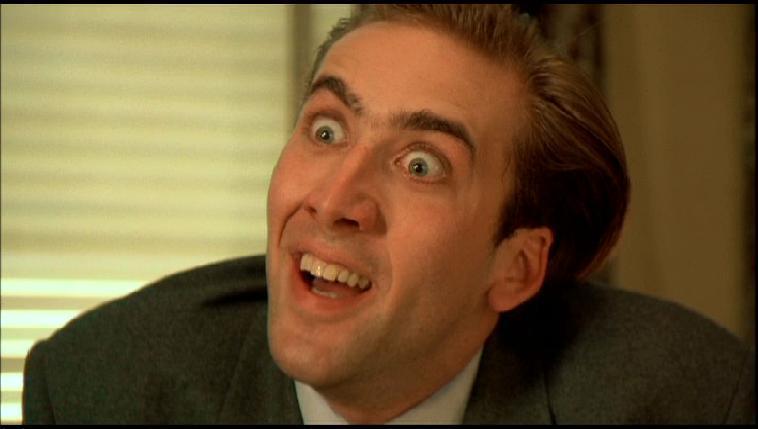 Scary Right?
Like I was saying before other studios have also disappointed me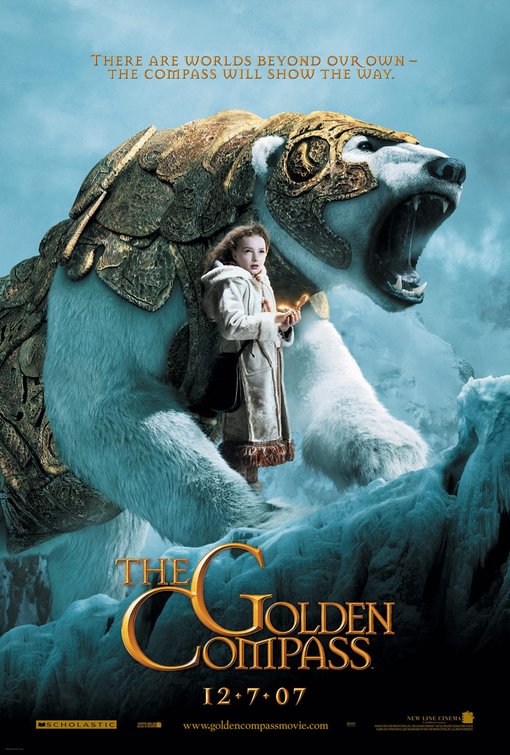 These are just three examples. There are a multitude of other movie adaptations that fell short. The reason I am so concerned about what I am dubbing The Summit Curse is Summit is bringing Divergent to life on the big screen and after Ender's Game I'm not sure they are going to do the story justice.
I will give Summit some credit though. The Perks of Being a Wallflower was pretty good but then again I never read the book so it could have been terrible and I wouldn't have known. Wallflower does give me faith though that they can do something right and Divergent might just be amazing.
So! What are your thoughts on The Summit Curse? Real or Fake? Do you completely disagree and love Summit? I want to know in the comments!