Chantress


Author: Amy Butler Greenfiled
Publisher: Margaret K. McElderry

Publication Date: May 7, 2013




Synopsis:
Lucy's Chantress magic will make her the most powerful—and most hunted—girl in England.
"Sing, and the darkness will find you." This warning has haunted fifteen-year-old Lucy ever since she was eight and shipwrecked on a lonely island. Lucy's guardian, Norrie, has lots of rules, but the most important is that Lucy must never sing. Not ever. Now it is 1667, Lucy is fifteen, and on All Hallows' Eve, Lucy hears a tantalizing melody on the wind. She can't help but sing—and she is swept into darkness.
When she awakes in England, Lucy hears powerful men discussing Chantresses—women who can sing magic into the world. They are hunting her, but she escapes and finds sanctuary with the Invisible College, an organization plotting to overthrow the nefarious Lord Protector. The only person powerful enough to bring about his downfall is a Chantress. And Lucy is the last one in England.
Lucy struggles to master the song-spells and harness her power, but the Lord Protector is moving quickly. And her feelings for Nat, an Invisible College apprentice and scientist who deeply distrusts her magic, only add to her confusion…
Time is running out, and the fate of England hangs in the balance in this entrancing novel that is atmospheric and lyrical, dangerous and romantic.
Review:
Chantress wins my favorite cover of the year award. I love the pink's and purple's and the girl in the cape. Not to mention the cover matches the story beautifully. The story centers around Lucy, a girl who has grown up on a deserted island and after finally breaking the rules and singing is transported to
England
where she is the last Chantress.
I can only think of one other novel that I have read that is set in this time frame, Grave Mercy by R.L LaFevers, it is interesting to see how different life was in ye olden England.
Greenfield
did a great job of making the setting feel real and incorporating actual historic events in to the storyline. I liked that she included the men of science and learning from the
Invisible
College
and how they had to meet in secret, it felt very true to the time and made this fantastical story a little more real.
Lucy was a likable enough character she was daring and brave. I liked that she was willing to join a cause that she felt was right and put in the effort, time, and training to live up to her full potential as a Chantress.
I wasn't too keen on the romance between Lucy and Nat though. I think it was partially because of the time, being 1667, the romance was very chaste and slow building. I actually was never really sure the characters liked each other until the very end of the book. This would have been all right had there been action to take the place of the romance but there wasn't a ton of action until the end. Most of the middle of the book was spent with Lucy training in secret underground and while she did need the training I was rather bored during this lull in action.
Overall, I enjoyed Chantress. It was a light simple read set in an interesting time. While there were a couple things I didn't like the story overall was a good one with an original premise, I can say without a doubt that I have never before read a story about a Chantress!
Playlist:
I had a hard time putting this playlist together because this book is set in 1667 so the whole time I was reading the soundtrack in my mind was very renaissance fair-esque.
Glass Window by Mediaeval Baebes
I Will Wait by Mumford & Sons
Only Time by Enya
I Am Eve by Mediaeval Baebes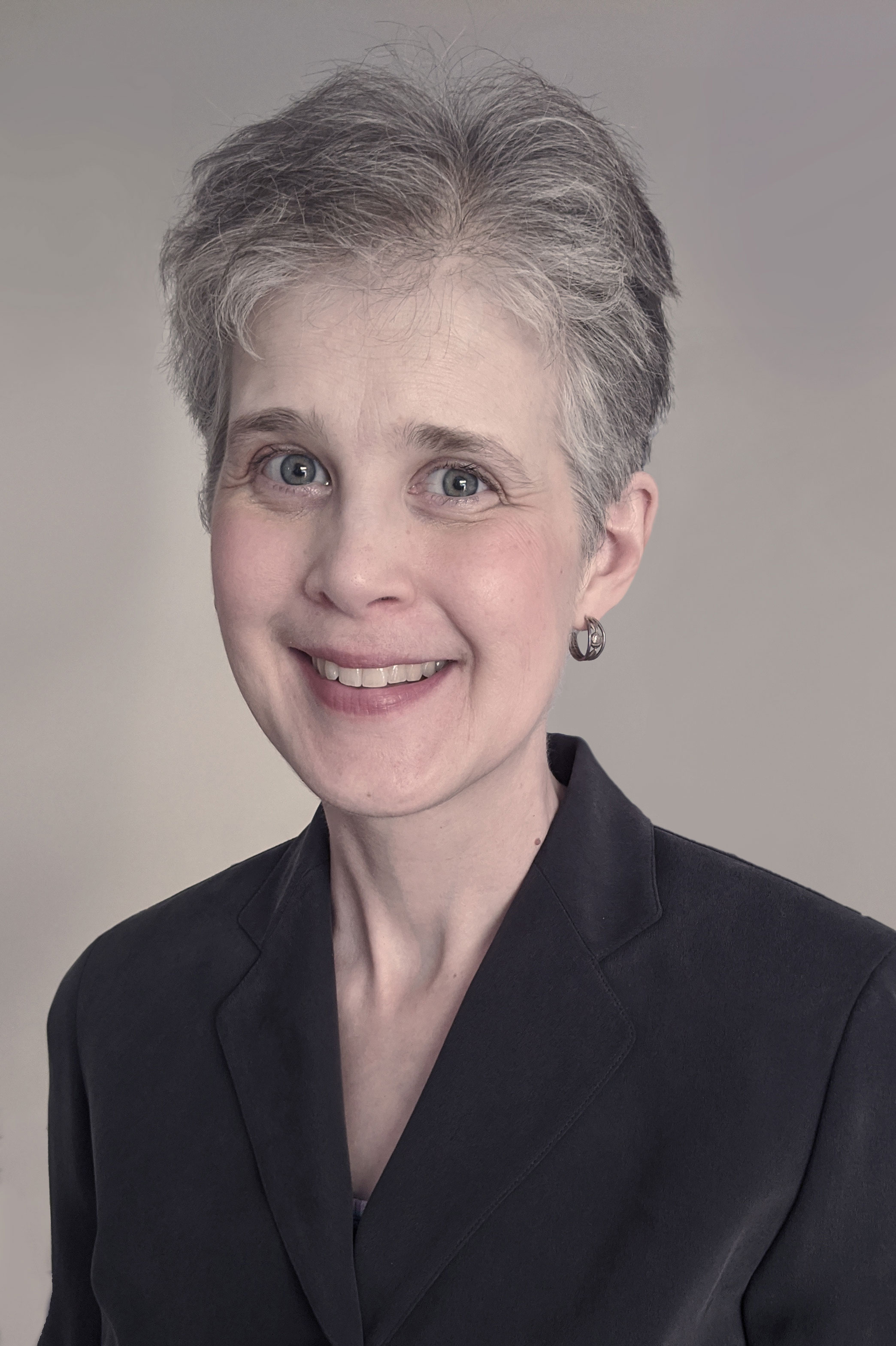 Author Bio:
Amy Butler Greenfield was a grad student in history when she gave into temptation and became a writer. Since then, she has become an award-winning author. Born in Philadelphia, Amy grew up in the Adirondack Mountains and later studied history at Williams College, the University of Wisconsin-Madison, and Oxford. She now lives with her family in England, where she writes, bakes double-dark-chocolate cake, and plots mischief.
Giveaway:
a Rafflecopter giveaway