I got some really great books this week and am so excited to share them with all of you. I tried to take pictures but my phone is being weird and not sending pictures to my online album so I had to use stock images sorry! Anyways tell me what you think and share you IMM!
Won: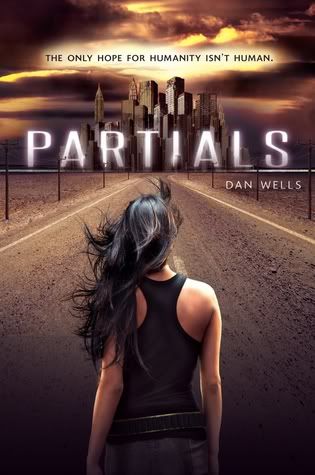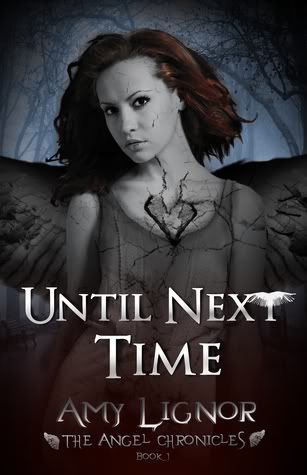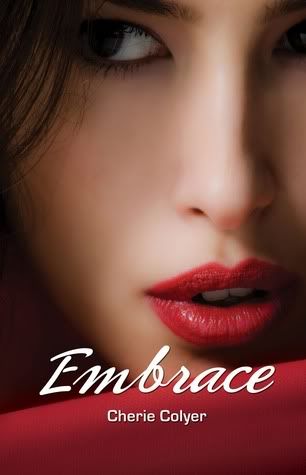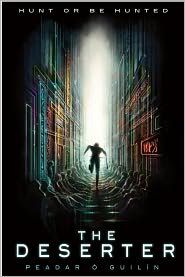 Library: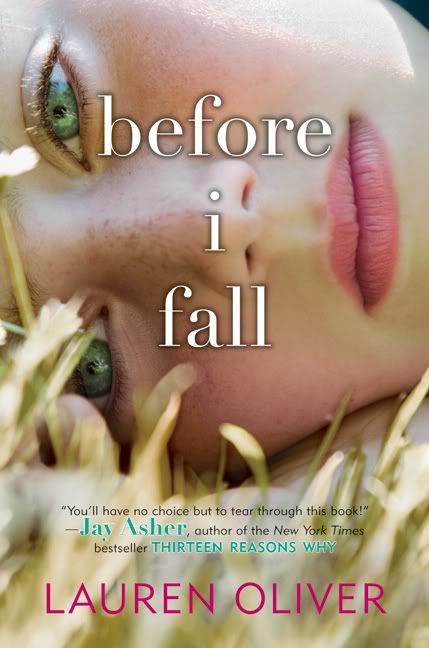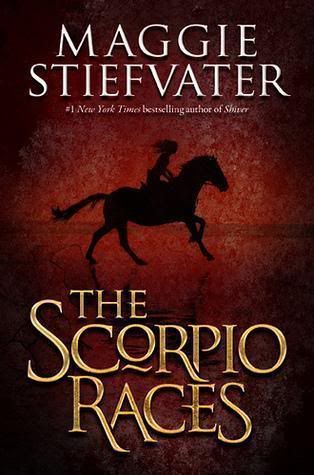 Before I Fall by Lauren Oliver
The Scorpio Races by Maggie Stiefvater
Bought: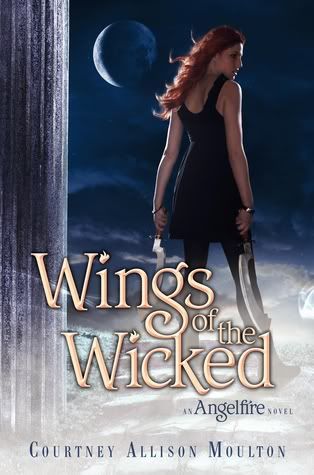 Wings of the Wicked by Courtney Allison Moulton
While you are here make sure to enter the Lacrimosa Blog tour ebook Giveaway!