To help Celebrate St. Patrick's Day I thought it would be fun to share my Top 5 favorite books with Green covers! There were a lot to choose from but after much soul searching these are my favorites.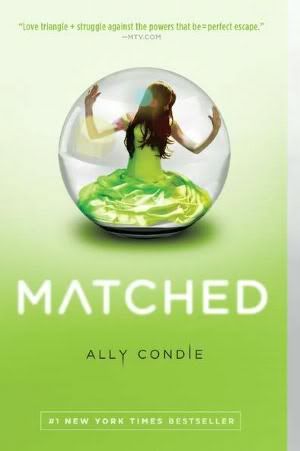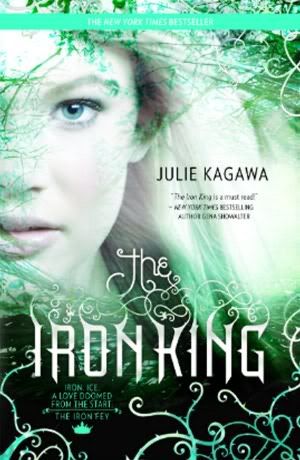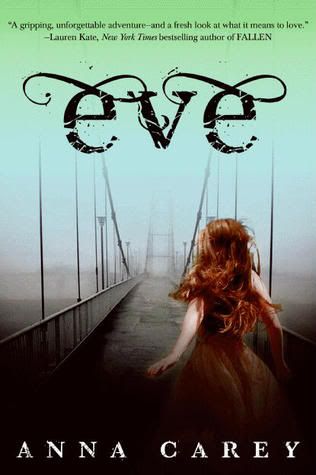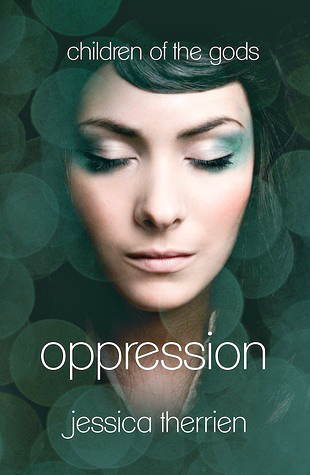 1 Matched by Ally Condie
5 The Goddess Test by Aimee Carter


In the comments tell me if you agree or your favorite green covers!